JOŽKA
A film by HAMZE BYTYCI

Fallen ill after many years of working in mines, Jožka has devoted his life to the fight for a better, more just society and against constant discrimination of Roma people in the Czech Republic. The disrespect towards the Roma minority is represented by a large-capacity pig farm built on the site of the former concentration camp near Lety in South Bohemia in which hundreds of Roma lost their lives under the Nazi regime – including half of Jožka's wife's family.
Cinematography MILAN DURŇAK Producer VERONIKA PATOČKOVÁ Musik HERR VON UND ZU, aroma-records.com Editor MIRJA GERLE Sound Mixer ANDREAS FERTIG, VERONIKA PATOČKOVÁ Sound Design ANDREAS FERTIG Color Grading SERGI SÁNCHEZ RODRIGUEZ
NEWS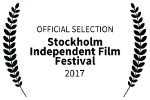 June 7, 2017
JOŽKA is part of the Official Selection
of the Stockholm Independent Film Festival!


May 18, 2017
Feature in German language about JOŽKA by Radio Prague - with the protagonist Jozef Miker, the director Hamze Bytyci and the producer Veronika Patočková: listen here.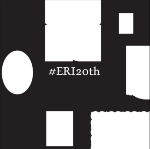 May 12, 2017
Screening of JOŽKA for a closed group of experts
on Roma genocide and the education about it at the conference "European Roma Identity in the 20th Centuries through the Lenses of the Holocaus Victims Documentation" in Prag.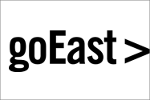 May 1, 2017
World premiere of JOŽKA took place at the goEast Festival of Central and Eastern European Film at Caligari Filmbühne in Wiesbaden!

Testimonies
Pigs in the place of a former concentration camp for Roma! That symbolizes well the still ongoing dehumiliation and discrimination of Roma people, the most persecuted community of Europe. The main protagonist, Jožka is fighting for justice. We should all help him on his very hard  journey.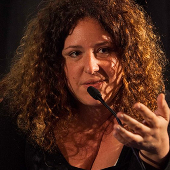 Eszter Hajdu
Film Director
I have decided to shoot a film about Jožka in the first moment I met him. He manages to combine severe issues of his life and the life of Romani community in the Czech Republic with cheerfulness and light-heartedness in a way, which makes you addicted to him. The new generation of Roma needs a hero like him.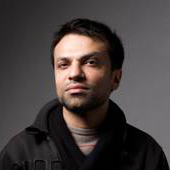 Hamze Bytyci
Director of JOŽKA